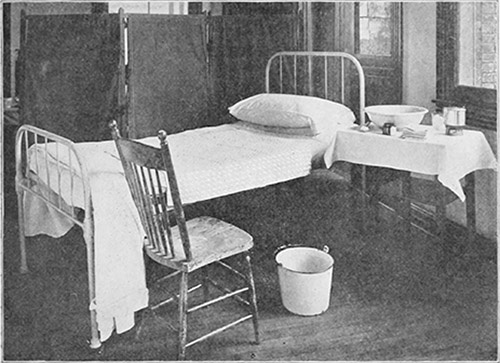 Labour of Love
Politicians have whittled down public health care for years. While caring for his dad, Ryan David Allen learned who picks up the slack.
In the spring of 2013, my father, a long-time alcoholic, earned his first full year of sobriety in over a decade. To celebrate, he drank again. 
I only knew because I had been trying to call him and couldn't get through. He lived alone in Halifax and normally couldn't go more than a few hours without calling me to speak of something inconsequential—so any time he wasn't answering the phone, I knew that something consequential had occurred. And in the life of my father, a thrice-divorced, ex-chemist, multi-hyphenate manic of a man with a penchant for all-nighters and abandoning vehicles on the side of the road, I knew there was only one thing that could suppress his vitality: himself, drunk.
After two or three days of not being able to reach him, I'd usually get the hint and stop trying altogether. By this time, I ...