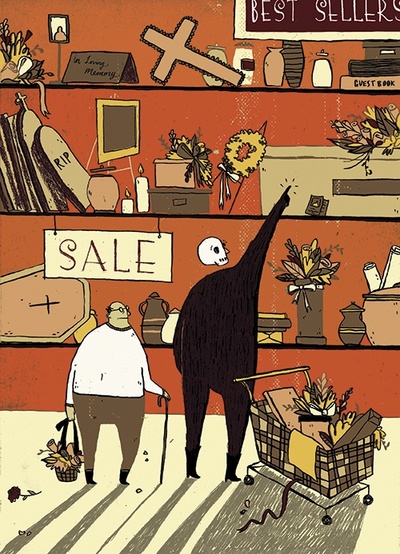 Maisonneuve Nominated for Four Canadian Magazine Awards
April 20, 2017
Maisonneuve is proud to announce that we're up for four nominations at this year's Canadian Magazine Awards!
Our nominations include:
General Interest
Best Illustration  
Best Cover 
Anna Minzhulina, Raphael Ouellet and Daniel Viola for our Summer 2016 

issue. 

 
Thank you to all of our 2016 contributing writers, artists, photographers and interns! 
Your donations tell an important story!