Hear Humera Jabir Discuss "The Hijab is Not a Political Tool" on CBC Radio's Homerun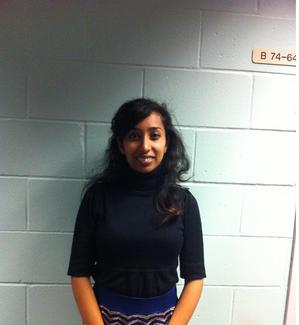 In September, at the height of the furor over the Quebec government's proposed "Values Charter," Humera Jabir wrote a blog post for Maisonneuve taking on the cynically populist Parti Québécois government, and liberal feminists who defended the Charter on gender equality grounds. "The Hijab is Not a Political Tool" went viral almost immediately, garnering over 6000 Facebook shares, and was reprinted in the Toronto Star. 
Today, Humera appeared on CBC Radio to discuss feminism and the hijab, and to respond to Janette Bertrand's open letter supporting the charter. You can listen to her fantastic segment here.