Fall Books Preview
Three of this season's hottest authors were first published in Maisonneuve. Find out who they are.
When it comes to discovering Canadian talent, Maisonneuve has always been ahead of the curve. Jaspreet Singh, Patrick Warner, Andrew Steinmetz, Neil Smith, Karen Solie, Adam Gollner, and Kathleen Winter are just some of the many authors whose earliest appearances occurred in our pages. The winning streak continues with the next three writers. You'll likely be hearing a lot about their new books in the months to come. We thought we'd take the opportunity to introduce you to them.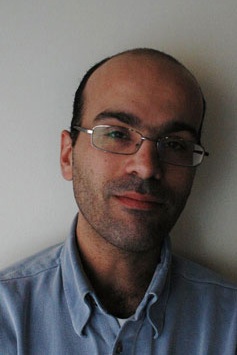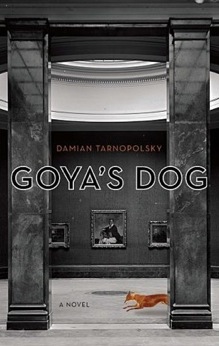 Damian Tarnopolsky was born in London. He studied literature at the University of Toronto and Oxford University, and writing with Mavis Gallant at the Humber School for Writers. His first book, Lanzmann and Other Stories (2006), was nominated for the ReLit Award. Goya's Dog, his first novel, was recently published by Hamish Hamilton Canada. The short story "You Guys" appears in Issue 33, Fall 2009, now on newstands.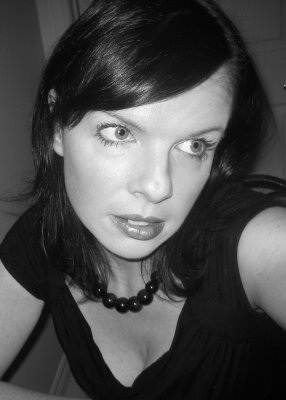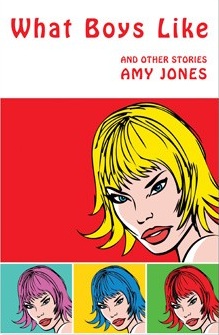 Originally from Halifax, Amy Jones is a graduate of the MFA Program in Creative Writing at UBC. Winner of the 2006 CBC Literary Award for Short Story and the Metcalf-Rooke Award for Short Fiction 2008, Jones' first book, What Boys Like & Other Stories, is due out from Biblioasis later this month. Her short story "Places to Drink in Halifax" appeared in Issue 32, Summer 2009.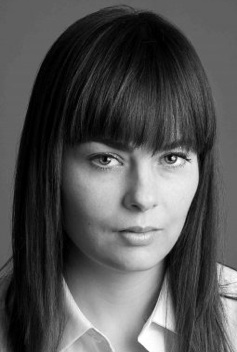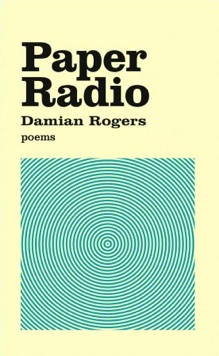 Damian Rogers was born outside Detroit and now lives inside Toronto where she was the arts editor at EYE WEEKLY. Her first book of poems, Paper Radio, will be published by ECW Press in October 2009. Three of her poems appeared in Issue 32, Summer 2009.