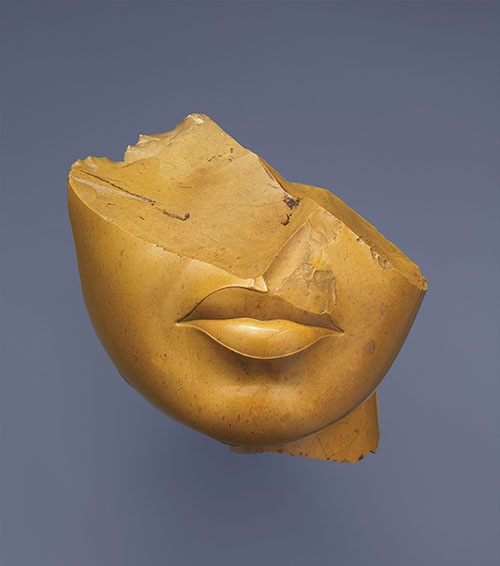 Courtesy of the Metropolitan Museum of Art
The Blue Girls of Summer
Translation of an excerpt of Les filles bleues de l'été Published by Cheval d'août éditeur, 2017, pages 13–15. Translation: Melissa Bull.
When we left, Chloé had just come out of the clinic where they lock up women who want to harm themselves. A small community chained to their fears. Not knowing better, I imagined thinly stretched women dragging their feet along a white floor. But Chloé wasn't, as the rumour had it, crazy. She had just gotten lost for a moment. Chloé was beautiful, somewhat like a little animal, with her large, lively eyes and her dark hair. It was my idea that we live together, that we leave—she to grow with the other longues tiges, and I to watch her. I managed to reach her parents by telephone, in the village where we were born. They sent me the keys to the cottage in the mail.

Our childhood cottage. This place had seen us grow. On this earth, my friend would regain her strength. Time to make up ...