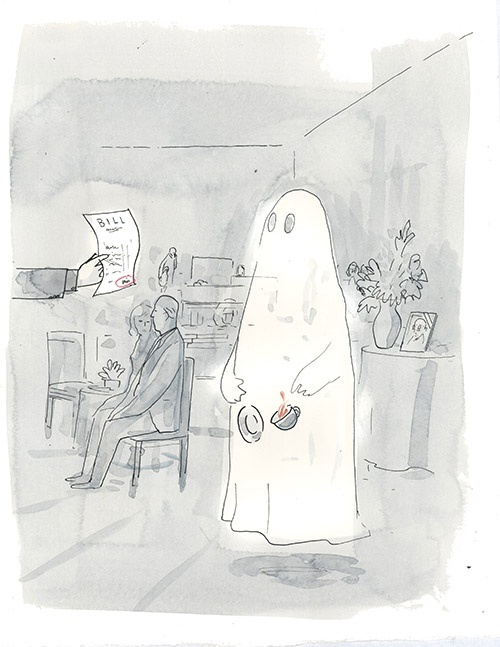 Grave Decisions
A new generation of mourners wants to strip funerals back to the basics—but what are the basics?
When Rob Mark's father-in-law died suddenly in a workplace accident, Mark and his wife were in shock. As they grieved, something else began to dawn—they were going to have to go to a funeral home, and no matter what their budget, it wouldn't come cheap. And they were right. "It felt like I was buying a used car from a dodgy dealership," Mark recalls. 

His father-in-law had hated flowers, but the funeral director pushed flowers on them anyway. He added up the costs on paper, and the footnotes in his head—around $400 for "a flower arrangement that I could go to a florist and buy for seventy-five bucks" went on the list, and around $300 for a snack tray "I'm pretty sure you could have bought at any grocery store." It was "such a joke," he says. Despite choosing cremation and trying to get the ...