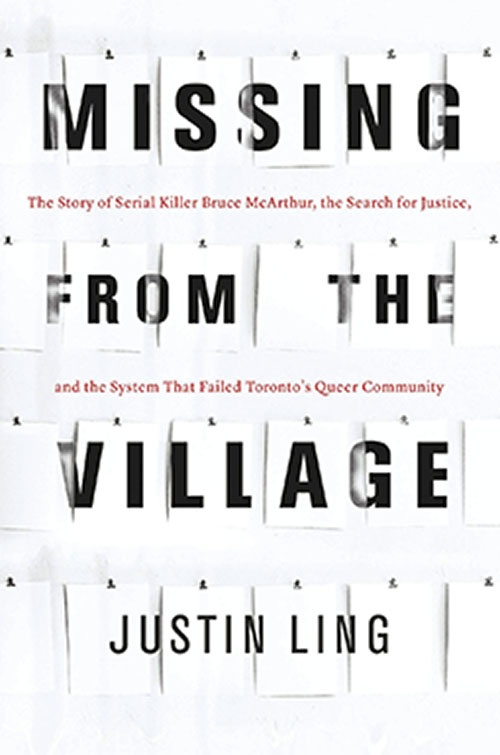 The Fall 2020 Book Room
Fall reads from Justin Ling, Marlowe Granados, Marc Herman Lynch and others.
Missing from the Village
In the early 2010s, Toronto's gay village, feared the worst: a serial killer. Several people, loosely connected by race and sexuality, had disappeared. For years, Toronto police, which already had a troubled relationship with the LGBTQ+ community, denied the possibility. Eventually, Bruce McArthur was arrested and charged for three—and later eight—murders. This year, as calls to defund the police move into the mainstream, Justin Ling's new book Missing from the Village (McClelland & Stewart) is meant to be "both a ringing endorsement of the idea and a note of caution," he writes. Having reported on McArthur's case for local news outlets, including Vice and the Globe and Mail, Ling paints a detailed picture of the events leading up to McArthur's sentencing. By piecing together the city's queer history, the lives of those murdered, and the police investigation that spanned nearly ...