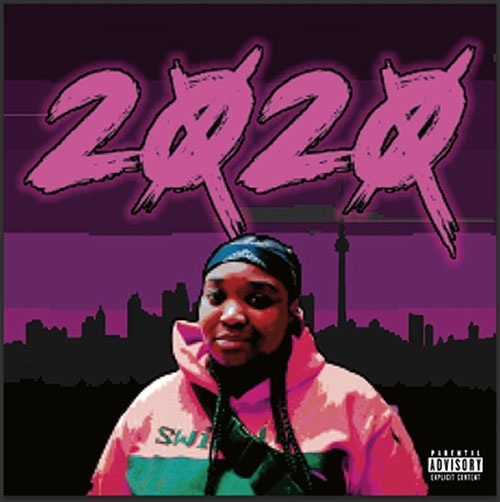 The Fall 2020 Music Room
New music from DijahSB, Thanya Iyer, New Fries and Ora Cogan.
2020 the Album
Given this year's major world events, you might think that DijahSB's 2020 the Album (Independent) would be a bit of a bummer. But the Toronto rapper's eight-track record is instead an uplifting balm, impossible to listen to without moving your body, or at least cracking a smile. Crowdfunded by the musician's supporters, the album wastes none of its short twenty-three-minute running time. Dijah raps about mental health, money and perseverance on top of warm synths and catchy beats that never sound too slick.
On tracks like the upbeat "Just Be Cool" and single "Frontin' Like Pharrell," Dijah's confidence and energy are infectious: "I got sunshine where once was a dark cloud / ain't no sense tryna stop now," they rap on the latter. Others find the MC more introspective, like the lo-fi "I'll Pay You Back on Friday," about the daily ...