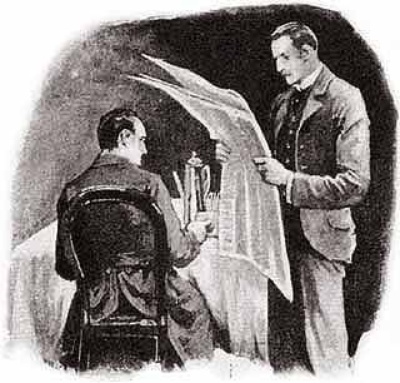 Presenting Maisonneuve's Third Annual Genre Fiction Contest!
Jan. 20, 2014
Presenting: Maisonneuve's third annual Genre Fiction contest!

Maisonneuve runs a literary contest every year, with the contest's genre changing from year to year.
This year's theme: Mystery! 
Send us your finest sleuth story and you could win! This contest is in no way affiliated with the McConnaissance. 
Click here to read the complete contest rules and submit your work. Good luck!