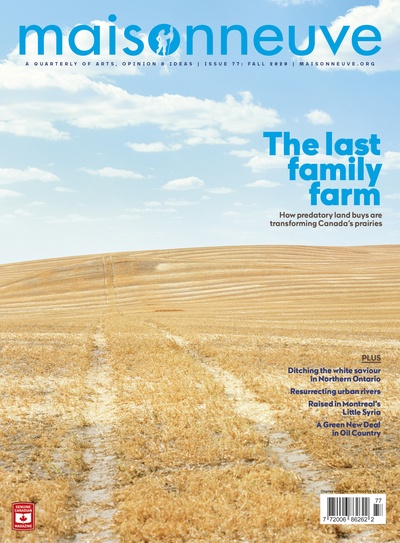 Sarah Ratchford joins Maisonneuve
Oct. 15, 2020
Maisonneuve is very pleased to announce that Sarah Ratchford has joined our team as Associate Editor.
Ratchford is a writer and editor with a focus on social justice. They've worked as a news reporter with the Toronto Star and the Canadian Press, a documentary film host and producer with VICE, and, lately, they've fallen in love with features. 
Their longform pieces have appeared in the Walrus, Chatelaine, Flare, Broadview, and elsewhere. Their first book, Fired Up about Consent, is forthcoming in spring 2021.