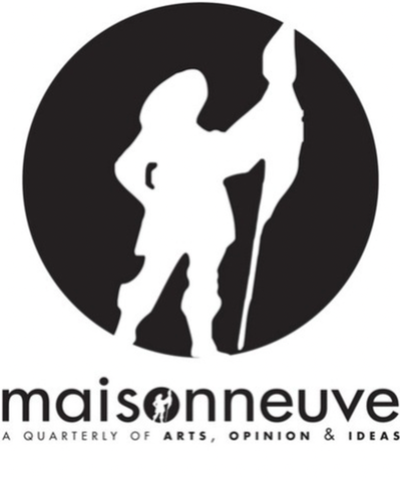 Intern at Maisonneuve - Winter-Spring 2023
Nov. 16, 2022
Calling all keeners: Maisonneuve is now accepting applications for part-time research interns. We're looking for enthusiastic, self-motivated candidates who have a passion for magazines, serious writing skills and the ability to pay painstaking attention to details. You don't need to have studied journalism or literature, but you must have some writing experience (student media, blogging, freelance, etc.) and familiarity with both the print and online versions of the magazine.

Research interns will work part-time from December through May, while the magazine is in production for two issues. Hours are flexible, but work will be most demanding in early February and early May, in line with our production cycle. 
Responsibilities include fact-checking, proofreading, writing for the blog and writing book reviews to be published in print. Interns are trained in formal fact-checking techniques, they take part in pitch workshops to hone their story ideas, and they are welcome to participate in all aspects of production, from graphics and layout to writing headlines. Recent interns have gone on to full-time magazine fellowships and permanent reporting jobs.
Interns must speak and write English fluently. A working knowledge of French is a plus, but not a requirement. The internship will be completed remotely. This position pays a modest honorarium, or can be completed for academic credit if approved by the applicant's institution.
While there is no expectation to have prior fact-checking experience, an understanding of the main principles and methods is helpful. This guide by Viviane Fairbank and Allison Baker is a great jumping off point for understanding editorial fact-checking.

To apply, email a cover letter, CV and three writing samples to lucy [at] maisonneuve [dot] org by 5pm on Wednesday, November 30 with the subject line "Winter-Spring Internship Application." Please feel free to email with any questions about the internship. We're looking forward to hearing from you!