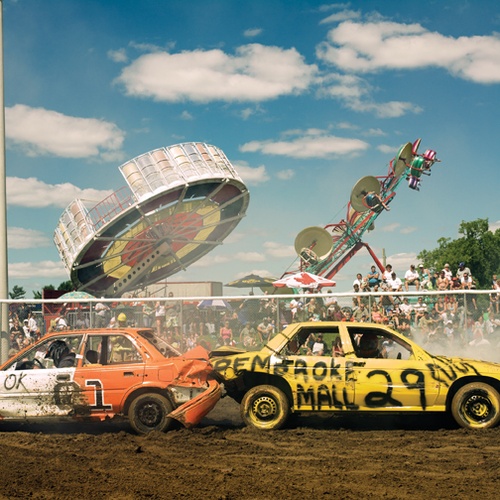 Photo Essay: Take Me to the Fair
The county fairs of rural Ontario.
Photographs and text by Finn O'Hara.
I began shooting county fairs in the summer of 2007. I grew up in rural Ontario, and, during summer and fall, fairs were always a source of fun. Some of them are older than Confederation, and their traditions make up the fabric of country life in Canada. In the age of heartless big-box stores and highway commutes, county fairs are what bring rural communities together.