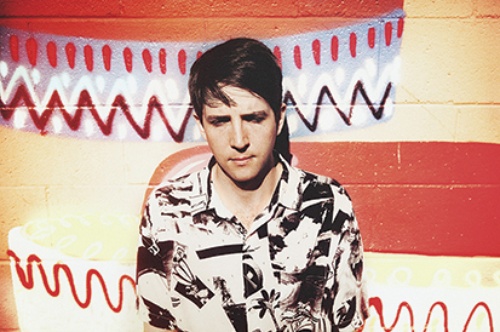 The Music Room: Issue 52
Summer releases from Owen Pallett, Chromeo, Fucked Up, Reuben and the Dark, The Black Keys, tUnE-yArDs, White Lung and Babe Rainbow.
FEATURED ALBUM: IN CONFLICT 
Montreal violinist Owen Pallett might be a recent Oscar nominee and a member of the Arcade Fire, but on his new album In Conflict (Domino), he's still wrestling with his demons. On the opener "I Am Not Afraid," Pallett worries about the future, including whether or not he'll ever have children, over gorgeous strings and glitching electronic pulses. The al
bum straddles the line between quiet beauty and string-laden mania, with contributions from Brian Eno (vocals, synth, guitar) and the Czech Filmharmonic Orchestra. Pallett's epic baroque arrangements act in contrast to his plainspoken lyrics and thin reedy voice. (Pallett has stated that In Conflict is "meant to approach 'insanity' in a positive way.") On the standout anthem "The Riverbed," we hear Pallett furiously shredding as he sings, "The gift of your depression weighs you down, down, down." But by the end of this ...