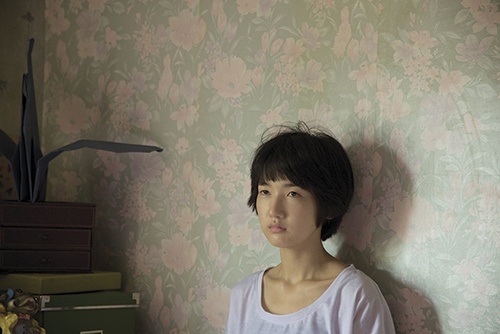 Rite of Place
Albert Shin's new film is the future of Canadian cinema.
DEPENDING ON WHO YOU ASK, Canada is made up of one, two or over six hundred nations. A simplified triangulated identity—English, French and Indigenous—won't suffice; it leaves no room for the country's scores of immigrant communities. The tensions that arise from such a complex arrangement have defined Canada in contradictory ways—we are, to some, a multicultural nation; to others, a secular one; we are a treaty nation, or a colonial one. Most realistically, we are a country balancing all these definitions, too often paying little credence to the painful histories that bind them together.
This struggle with assimilation— whether in relation to our history of colonialism or the project of multiculturalism—has sparked withering criticism from Canadian filmmakers. Alanis Obomsawin, Srinivas Krishna and Atom Egoyan have all used their movies to dismantle small-minded notions of nationhood and expand the boundaries of national identity.
Obomsawin has ...