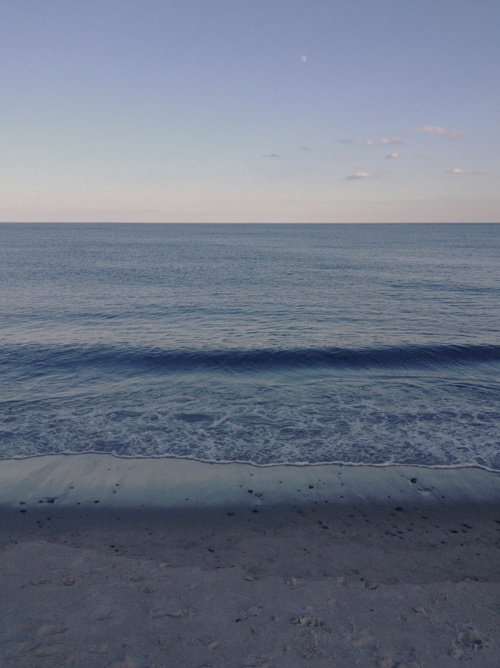 Photography by Monika Waber.
Love is a Ritual
Excerpts from Véronique Grenier's book, Hiroshimoi. Translated by Melissa Bull.
In the same city as you. Proximity by default. At a café, drinking a crappuccino, waiting for you, knowing you won't show. It's what you get. Coffee with too much sugar, too much chocolate. Love is a ritual. It's windy. You like the wind, and every gust reminds me of you. Your absence digs deep. Every syrupy sip reminds me. You could at least come and save my taste buds. In my mind, you show up. I stop drinking, smile stupidly at the ambient emptiness.
I've always hated hot breath on my neck at night, during naps in the daytime. I feel an urgent need to move, to stretch my neck to the outer borders of a shared pillow so it won't reach me. Between exhales, the shiver of damp, of cold, is enough to keep me awake 'til morning. Bed etiquette.
That day when ...