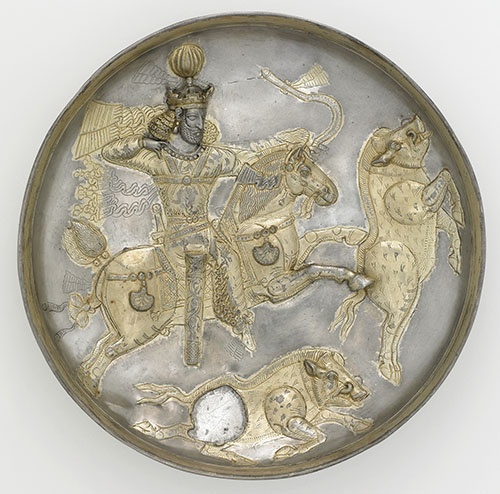 A Recipe for Being Me
How does a Muslim who eats bacon assert her identity?
The first time I ate pork, I was twenty-four. It was -August, and I had gone for a small birthday dinner with two friends, one vegan and one omnivore, at a restaurant in Old Montreal. While eating appetizers, my friend Eve tasted her first fresh oyster; when the mains came out, she offered me a bite from her plate, and I ate it unceremoniously, without hesitation.

It was delicious—savoury and rich. After dinner, over drinks with my then-boyfriend and a childhood friend, I was describing the meal, in particular the wild boar that Eve had ordered, which was "so good." Their faces dropped.
"Sara, boar is pig."
I laughed. It hadn't even occurred to me.
I was surprised that it didn't feel like a bigger deal. I was also surprised by what happened to me over the next few years. Since high school, I'd fought back ...