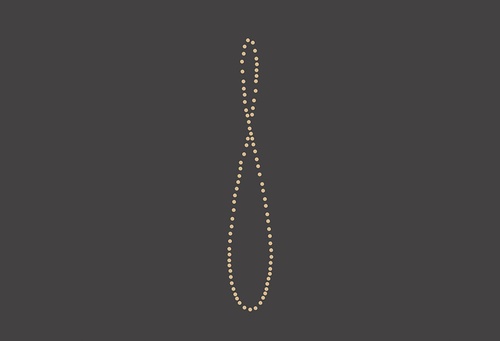 Closing the Circle
Writing from Quebec. Translated by Melissa Bull.
The present world is drawing to an end. It cracks from all sides; it totters. And every time an Indigenous woman speaks, a thunderstorm is unleashed. You can see it fast approaching in the distance. 
And if she screams…
The world has to be reshaped. There are other paths to take. Other ways of thinking. And while the world around us falls, we are bringing back to life our languages, our dances, our songs, the migrations that gathered our ancestors in a time before we knew what polluting and destroying could mean. 
The Innuat (the plural of "Innu") reached the territory our ancestors later named Nitassinan about ten thousand years ago. Ten thousand years of love and tenderness for a rough and challenging geography. An interdependence sculpted by the hands and feet of subarctic strides. Are we not a people of peace, whose philosophy and fullness are found in the ...