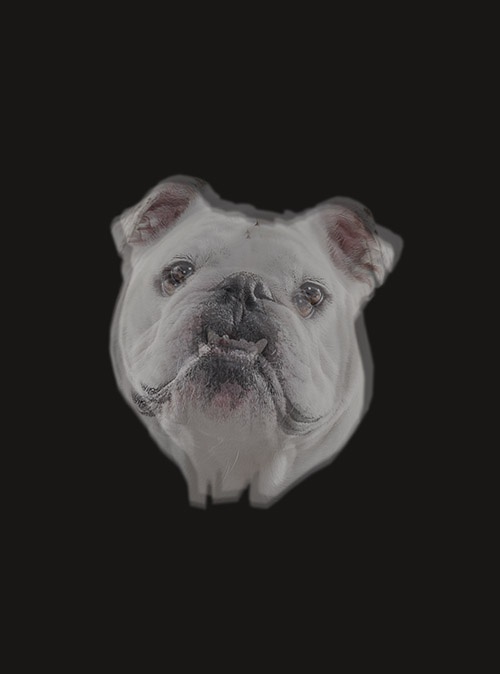 Bulldogs
New fiction from Spencer Lucas Oakes.
In the middle of the party, Soobz, of all people, who had disappeared for a good hour-and-a-half, maybe more, walked down the stairs into the living room wearing an oversized fur coat and pointy red sunglasses. Stringy brown hair flopped when he walked. Sloppy red lipstick. Only white briefs underneath. 
Soobz, aka Scotty Prince Subalenko, had turned into a wild man, a complete one-eighty from the guy I grew up with. He and I had set a high-school scoring record last year, before turning into bulldogs in the spring. With that fur coat on he really looked like he had nothing to lose. Underneath, I could see bruises on his chest, that immediate yellow and purple kind, from training earlier that day. 
Over the summer, the older players had taken him in. He didn't leave their side during practices or swims or mealtime. They loved him and he discovered ...