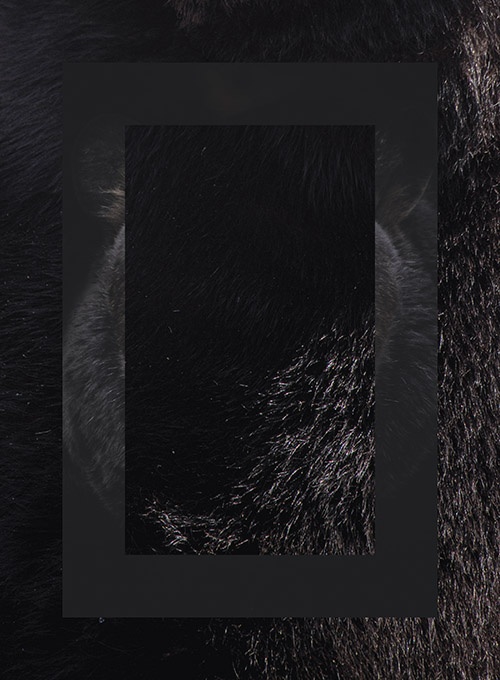 Art by Unsplash/mana5280 and Marc-Olivier Jodoin
The Language of Hunters
Translation by Katia Grubisic
Excerpted from To See Out the Night. Published in September 2021 by QC Fiction, an imprint of Baraka Books. Copyright © 2019 Héliotrope, translation copyright © Katia Grubisic. 
I heard the caws and the blatter of the crows taking flight before I saw the bear, its carcass resting on a bed of sphagnum moss. The birds had pried their beaks into the open wound on the animal's head. The blood had long since dried, but their persistent digging had exposed the whitish mud inside his skull. A forest ranger once told me that animal remains disappear quickly. Insects and animals of all kinds eat them, usually in a single night, until there's nothing left—a few bones, scattered and almost invisible among the dry branches and leaves on the forest floor.

It was the first time I had ever seen a bear up close. A couple of times I had ...