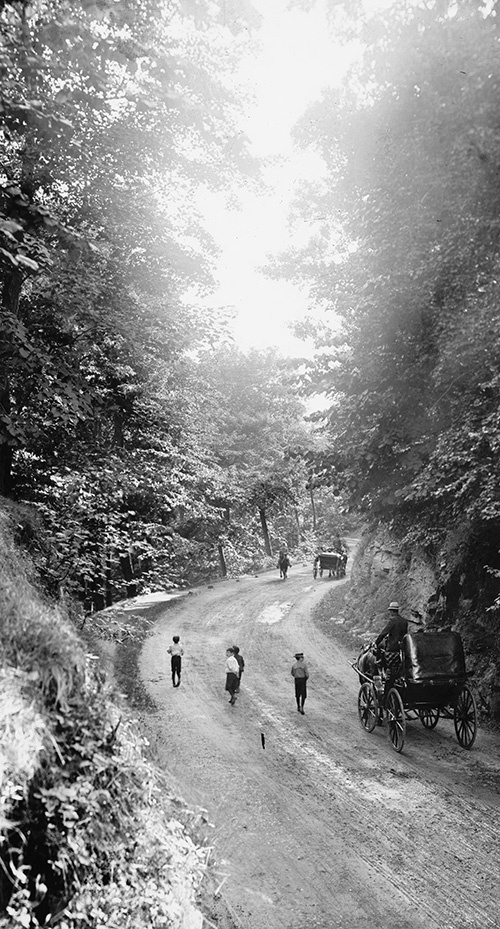 Hide and Seek
Translation by Aimee Wall
Excerpted from Open Your Heart, Véhicule Press, 2021, pages 114–16. Reprinted with permission.

I hide, but I hate playing hide and seek. I hide because I need to, and I find nothing fun in the game that other kids make out of it. I hate being found. They love being looked for, being chased. I can't do it. 

One afternoon, we're at Fannie's house, in her huge backyard full of flowers and trees, playing kick-the-can with her sisters and her cousins, almost all of them older and bigger than us. I'm about ten and I'm really good at hiding, at remaining perfectly still, not making a sound. Once I'm huddled in the little hollow in the hedge that nobody else even knows about, I watch everyone else slip out of their hiding place and try to go kick the can, which is sitting ...