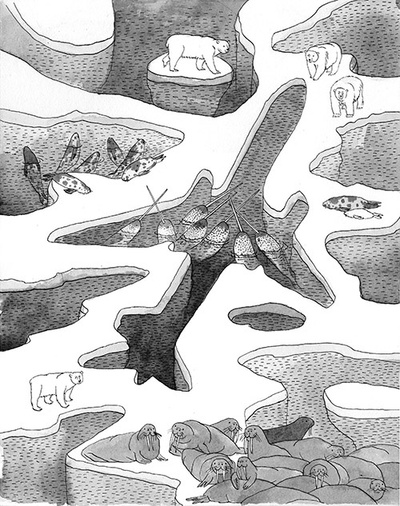 Maisonneuve Wins Two National Magazine Awards
June 15, 2020
We are happy to report that Maisonneuve received two gold awards at the 43rd National Magazine Awards on Friday, June 12.
Kate Black won Best Emerging Writer for "Awkward Cause." Her feature tells the story of Nestar Russell, a Calgary man who goes to extreme lengths to live a low-carbon lifestyle.
Julia Murphy won Long-form Feature Writing, 6000 words+ for "Behind Closed Doors." Murphy's piece investigates how psychiatric patients in Canada are denied access to fresh air.
Honourable mentions went to:
Issue Grand Prix: The Climate Issue, Summer 2019
Best Emerging Writer: Rachel Jansen, "In the Burn."
Essays: Alexander McClelland, "Unprepared."
Personal Journalism: Natalie Harmsen, "Broken Up."

Long-form Feature Writing: Mark Czarnecki, "Phage Crusade."
One of a Kind Storytelling: Valérian Mazataud, "True North."
Congratulations to all of this year's winners and nominees!