Listen to an Audio Recording of "Last Man Standing"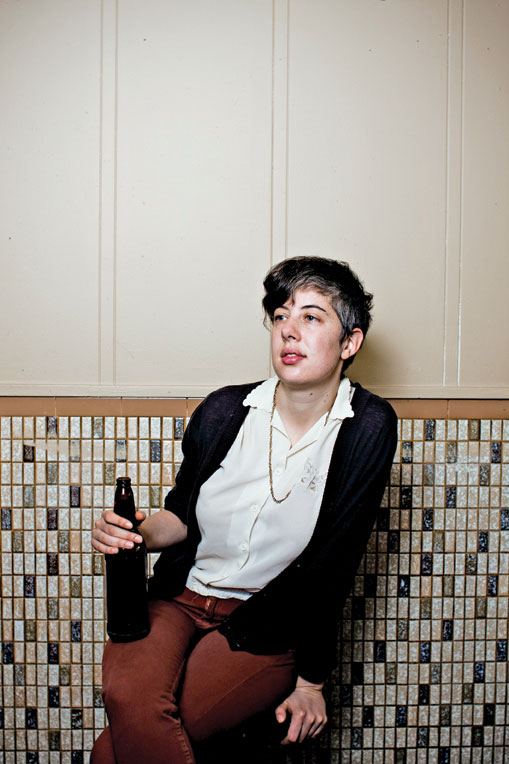 Photograph by Patrick Alonso.
Click here to download or stream an audio recording of "Last Man Standing," written by Anna Leventhal and appearing in Maisonneuve's Summer 2011 issue. This reading is by actor John Dunn Hill, who has appeared in films with Michael Caine, Johnny Depp, John Turturro, and Gerard Butler. When not being a famous actor, he is the caretaker of the author's apartment building, where he can be found writing, reading, and spending time with his dog, Blanco.
To read "Last Man Standing," pick up a copy of the Summer 2011 issue today, or contact us to order it.
Subscribe to Maisonneuve today.
Related on maisonneuve.org:
—The SLS Interviews: Lee Henderson
—Our Summer 2011 Issue
—Photos: "Knights of Griffintown" Outtakes
Follow Maisonneuve on Twitter — Like Maisonneuve on Facebook