Five New Artists to Watch Out For at POP Montreal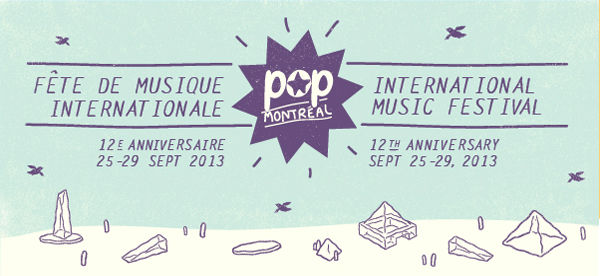 If you're a frequent reader of Maisonneuve's Music Room reviews column, you already know about Mozart's Sister and Majical Cloudz and Miracle Fortress and Braids and DIANA—right? But if you're looking for "the next big thing" at this year's POP Montreal, why not check out the potential in other homegrown acts that are next year's next big things. Low risk and high rewards await you, from the secluded acoustics of the solo artist to the burned out loft spaces of the three-piece. We see the potential in the following five breakout acts playing POP Montreal 2013.

The Next Ariel Pink: Child Actor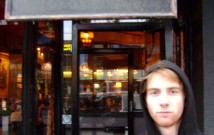 Sounds like: The hazy, lofi-bedroom rock of Child Actor (actual alias: Reversing Falls' axe man Charlie Neufeld) gets inspiration from the DIY aesthetics of Ariel Pink and R. Stevie Moore. With not one but two concept albums based on JFK's assassination (plus his latest self-distributed tape Swan), Neufeld's intrepid falsetto and shredding looped guitar turn rock n' roll fragments into lucid dreaming.
See him play: Thursday, September 26th at Divan Orange (4234 St. Laurent) with Ari Swan and Hellenica, 4:30 p.m.
The Next Marvin Gaye: Dishwasher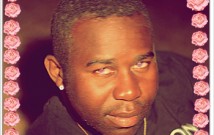 Sounds like: The solo project of Martin Cesar, formerly the frontman of the beloved (and sadly no longer) electro pop outfit Think About Life, is full of gleeful disco break beats and killer dance moves. (This video for his song "Thurrible Thurrible" really says it all.) While Cesar calls his alter-ego project "therapeutic," his 2013 LP Whre Are Tu? features somber electro songs in the vein of The Dears with a touch of instrumental quirk ("Let Me Live In Your Fridge," "Thursday Afternoon And I'm Getting Paid, Getting Paid, Getting Paid, Getting Paid"). Live, he likes to augment his songs with animated visuals and brief comedy skits. Expect it to be a memorable evening.
See them play: Saturday, September 28th at Breakglass Studio (7250 Clark), with Pigeon Phat and a secret guest, 8:30 p.m.
The Next Bon Iver: Leif Vollebekk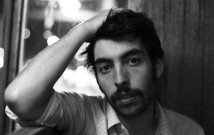 Sounds like: Montreal singer/songwriter Leif Vollebekk makes devastating acoustic rock that melts hearts, burns bridges and scorches earth. Having collaborated with Patrick Watson and Little Scream, Vollebekk traces a journey through rootsy rock n' roll on this year's North Americana. While his music takes a common influence in Bob Dylan and Ryan Adams' particular style of guitar bloodletting, songs like "Photographer Friend" and "Southern United States" boldly end in ways imperfect and unfinished.
See them play: Friday, September 27th at the Ukrainian Federation (5213 Hutchinson) with Angel Olsen and Pillars and Tongues. 7:30 pm.
The Next Animal Collective: Each Other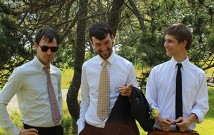 Sounds like: Montreal-via-Halifax band Each Other may be a mere three-piece made up of members Mike Wright, Christian Simmons and Brad Loughhead (and notably, the only non-solo artist on this list), but there's a force of energy and sheer agony in their spectral, sun kissed shronk-pop. For fans of Braids and Animal Collective, who let gossamer guitars cascade over top of each other to expand rock from within, you'll love the songs from their 2012 Taking Trips EP. (The band just finished recording their debut LP in Chicago.) Saturday they'll dominate the stage at the Rialto Theatre alongside 70's Motown unknown hero Shuggie Otis.
See them play: Saturday, September 28th at the Rialto Theatre (5723 Parc) with Shuggie Otis (!!) and Lexis, doors at 7:30 p.m.
The Next Regina Spektor: Caroline Keating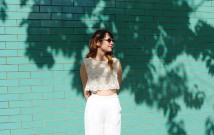 Sounds like: The spritely piano-pop of solo Montreal artist Caroline Keating is excellently exhibited on her debut LP Silver Heart. Her quirky but emphatic songs like "So Long Solange" and the wintry, reflective "Montreal" have made her a hit in Germany, where she frequently tours. With a cabaret influence to her narratively driven songs and an aching Johanna Newsom experimentalism to match, Keating is destined to break out on her hometown soil.
See her play: Sunday, September 29th at the Ukrainian Federation (5213 Hutchinson), with Moonface, doors at 7:30 pm.