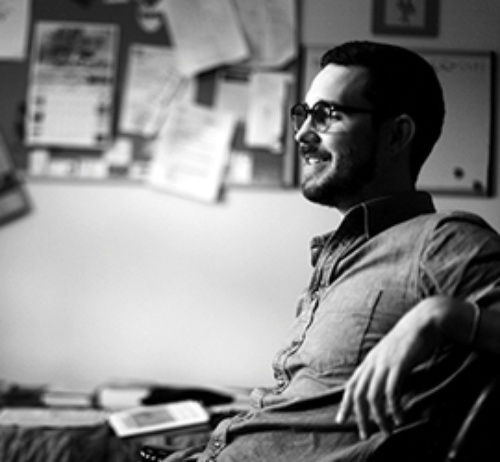 The Book Room: Issue 52
Summer Reads: What I Want to Tell Goes Like This, World of Paper, Burning Daylight and Democracy in Decline.
Featured Book: What I Want to Tell Goes Like This by Matt Rader. 
In his new short fiction collection, What I Want To Tell Goes Like This (Nightwood Editions), Matt Rader turns Canada's collective past into autobiography. Steeped largely in the brooding imagery of the Pacific Northwest, Rader makes the forgotten characters of Vancouver Island's history his own—from striking coal miners to commune-running Russian religious exiles to cowboys who wandered just a little too far north from Montana. But his ability to capture the complicated pulse of history becomes clear not only while bringing to life those names long confined to archives and sepia-toned photographs. In fact, his writing thrives in describing everyday moments filled by unsaid or insufficient words, whether in bed with a loved one or unexpectedly downing whisky and beer at an airport bar with an old friend. This expansive and dense world—borne ...