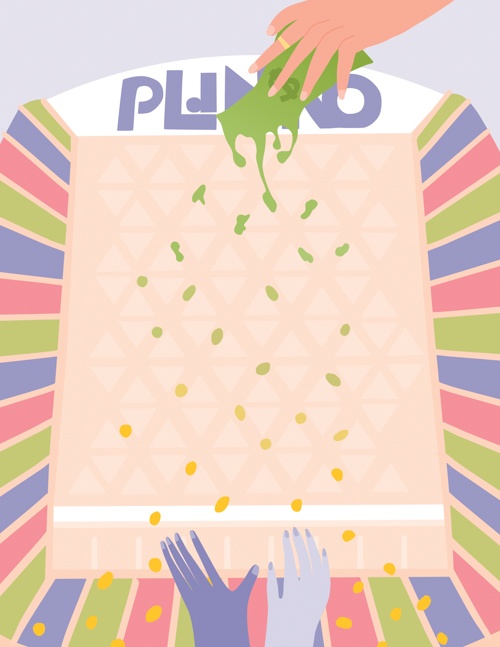 Illustration by Maia Boakye.
Cheque your Privilege
Want to give away your money? Stop attaching strings.
Last fall, Ruby Smith Diaz decided to organize a five-day event in Vancouver. She'd recently attended an afrocentric artists' retreat in New Orleans, and returning home to Vancouver, she realized there was nothing similar in the rainy northwest. She planned to call the event IGNITE. "A lot of us often struggle with feelings of isolation up here," she says.
Smith Diaz, born in Edmonton to Jamaican and Chilean parents, wanted IGNITE to be as financially accessible as possible, so she decided to charge a sliding scale of $250 to $1,000. When roughly 80 percent of attendees paid near the minimum, she knew it would cost about $10,000 to cover the rest of the travel, accommodation, venue, food and other expenses. But she didn't bother applying for City of Vancouver arts or community organizing grants—she knew she wouldn't get them.
Two years earlier, while living ...