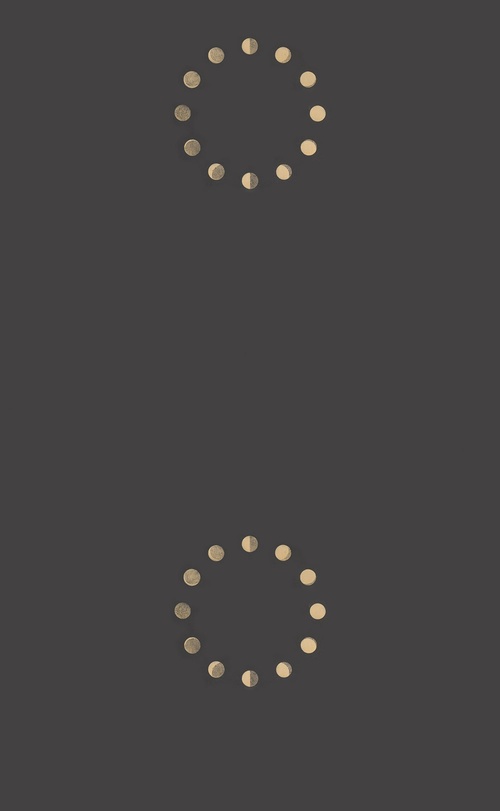 Equinox
New poetry from Domenica Martinello.
Inside my body was a strawberry
stain. Sturdy & sweet then suddenly 
overtaken. My body choked out everything
which had once populated my life.
Summer had no curfew. Flowers died,
pools dried up & were used 
differently, seeds sprouted all over me 
more magnificent than the mulch of
any teenaged son. Their teeth loomed
in the periphery waiting to be 
dyed. I was cruel yet I 
cried over everything: my sun-slapped
skin reddening, the roasted pig, gulls
fighting over a piece of bread, 
how slow days took to grow 
dark. I was a daughter plant
squeezing the soft earth too tightly
trying nightly to will myself green.
I ripened so fast, laid out 
on a napkin—now beach towel,
now picnic blanket, now soiled sheet— 
the violence of it never ceased
to amaze or deplete me.