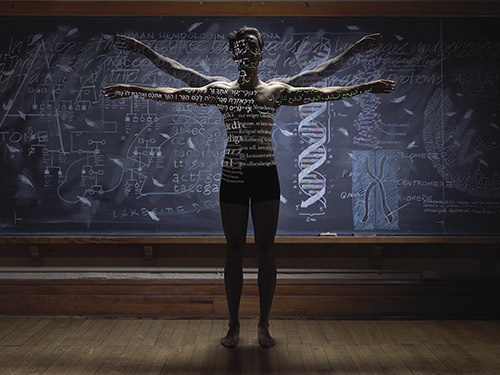 Homebound
Between Toronto, Bombay and a new play by Wajdi Mouawad, Adnan Khan explores the ties that bind us.
For almost a decade, I made a habit of visiting India every other year. I visited while I was in school in Toronto, before and after working in South Korea, and on my way back to Canada after two years in Australia. 
I didn't grow up in India. Still, because my family is sort of  "from" there—we're mixed, with roots stretching to Iran, Afghanistan and Punjab—I felt I could make it my home. This was especially true of the city my parents grew up in and around, Bombay (as they taught me to call it, and as I refuse to stop calling it, nourishing the nostalgia of the name).
Then, for five years, I couldn't afford to make the trip. Simultaneously, the relationships in my life began to crumble. A long-term partnership with a white woman ended, closing a ten-year streak of almost consecutive relationships ...