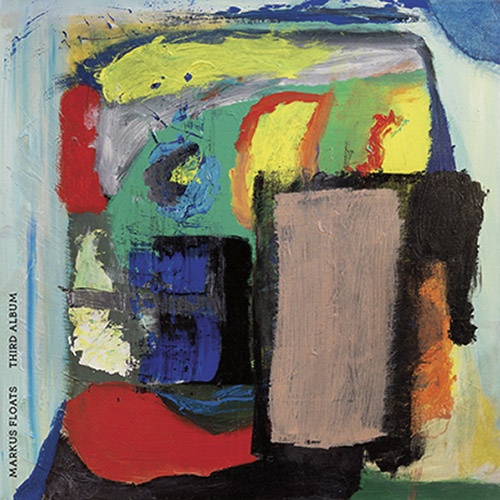 The Summer 2020 Music Room
New music from Markus Floats, Pantayo, Basia Bulat and Carly Rae Jepsen.
Third Album 
Third Album (Constellation) might be Markus Lake's debut on Constellation Records, but, as the name hints, it's not his first release. Over the last decade, the Montreal musician has played in various punk, post-punk and Afrofuturist groups while also releasing left-field electronic music in his spare time. Composed using software instruments and field recordings, his third album under the moniker Markus Floats is a beautiful work of expressionism, juxtaposing dissonant drones and bright arpeggiated synths to create intricate soundscapes that demand careful listening. Though this album only has seven tracks, it will reward you in new ways each time if you pay attention.

In the track "Forward Again," a moment of silence gives way to a cacophonous symphony. The initially playful "And" descends into what sounds like a chorus of mutated organs. Lake's punk and post-punk background shows through in his use of tension—his compositions, even in their quieter moments, are never truly peaceful, never lose their momentum. Third Album has no explicit themes, but look at the song titles for a clue: "Forward / And / Forward Again / Always Moving Forward / Always."

Pantayo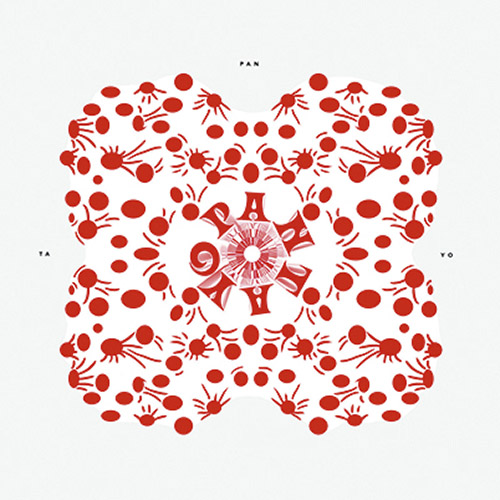 Kulintang is a kind of traditional Filipino music that uses gongs and metallophones, and the Toronto quintet Pantayo is one of its modern innovators. The self-titled debut album from this collective of Filipina women blends typical kulintang sounds with pop vocals and synthesizers. To write Pantayo (Telephone Explosion) the group began by workshopping classic pieces and adapting their electronic elements to the gongs' modal tuning, creating an uncanny effect. Vocals on songs like "Eclipse" and "Divine" sound like they could be from an R&B record, while the metallophones creep beautifully underneath. Other tracks get closer to straight-up synth pop, like the catchy "V V V (They Lie)," or they borrow from hip-hop, like the rapped vocals on the invigorating "Taranta." One of the group's strongest features is its use of rhythm, with a full drum kit often layered over traditional percussion—the beat that breaks out halfway through album closer "Bahala Na" is nothing short of thrilling. Singing of love, hardship and resistance, the members of Pantayo paint a picture of their lives as queer Filipina-Canadians with these reconstructed compositions, creating something new and entirely their own.

Dedicated Side B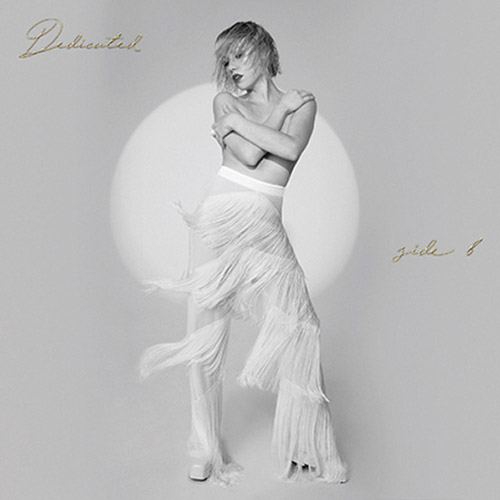 Canadian pop princess Carly Rae ­Jepsen kicked off the summer by surprise-releasing a collection of outtakes from her 2019 album, Dedicated, at the end of May. Jepsen is famously prolific—she reportedly wrote over two hundred songs for Dedicated—which means that many of her outtakes are just as strong as the songs that made the final cut. Dedicated Side B (604 Records) is therefore, no surprise, full of delights. It draws on the disco-lite sound that defined Dedicated but features more outright electro-pop, like the infectious opener "This Love Isn't Crazy" and the anthemic "Solo." Not every song will necessarily be a hit—the downtempo "Heartbeat" is a bit too laid back—but Jepsen proves once again that she's one of the best pop songwriters in the business. She's also one of her generation's most uplifting pop stars, wearing her heart on her sleeve. Through the good and bad, her songs never lose their sense of hope. In that sense, Dedicated Side B definitely arrived just in time.

Are You in Love?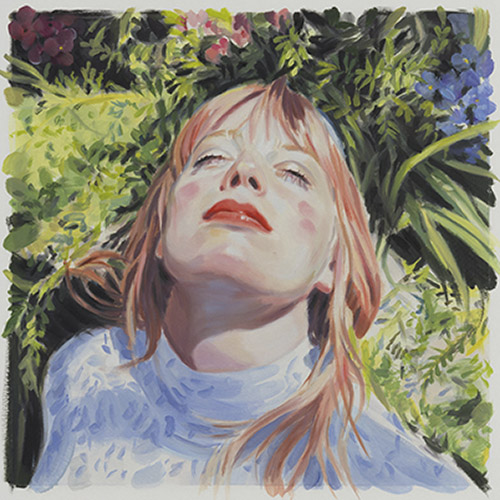 Are You in Love? (Secret City) is Basia Bulat's desert album. Written and recorded in the Mojave Desert, it feels sun-kissed, a shimmering journey led by Bulat's searching voice and trademark autoharp, bolstered by guitars, piano and the occasional dreamy synth. While making the album, Bulat was falling in love with her now-husband, Andrew Woods, and grieving the death of her dad. She took almost a year off after coming back from the desert; she's said she needed space to process the material. What resulted was an album that feels like it's equal parts about loss and hope. "Suddenly you're light years / light years from your hometown," Bulat sings on the track "Light Years." "How long were you falling?" 

Bulat spent hours jamming with her band in the Mojave, and it shows—the arrangements feel expertly fleshed out, the songs like the fullest possible versions of themselves. "No Control" is especially a knockout, an unusually groove-driven track with a killer bass line atop of which Bulat belts about betrayal: "I keep on falling / You left me with no warning." By the album's conclusion, Bulat seems to come to terms with the necessity of losing control. If album opener "Are You In Love?" finds her wondering whether love is trick or truth, by the last song she answers her own question: "In every song that you sing back to me / Love is at the end of the world." The world is burning and love is terrifying and it's all still worth it, anyway.