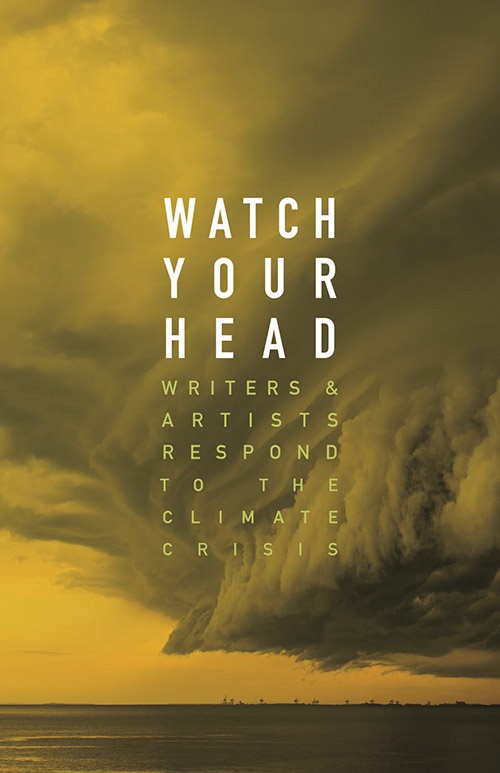 The Winter 2020 Book Room
Winter reads from Eli Tareq El-Bechelany-Lynch, Sheung-King, Dakota McFadzean and others.
Daniil and Vanya
In her first novel, Marie-Hélène Larochelle leads us down a dark path that involves murder, lies and sexual assault. Not quite a horror nor a thriller, Daniil and Vanya (Invisible Publishing) is subtle in its uneasy sordidness. Translated from the original French by Michelle Winters, the story stars a seemingly picture-perfect French-Canadian couple. But we quickly find out that there is no warmth to be found between the pair. Emma is pitifully materialistic, obsessed with how others perceive her and her role as mother to adopted twin boys Daniil and Vanya. Her husband Gregory is ultra-vain, the epitome of a mansplainer. Their twins, meanwhile, begin to exhibit strange, perverse behaviour. The boys are without empathy, and focus solely on their own unsettling and unspoken shared goals. They seem to communicate telepathically. The tone of Larochelle's novel is nonchalant, but what she describes is a carnival of ...