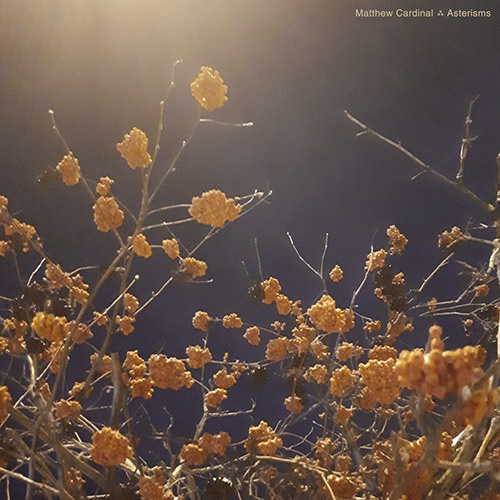 The Winter 2020 Music Room
New music from Sea Oleena, LAL, Night Lunch and Matthew Cardinal.
Weaving a Basket
After a six-year wait following 2014's shallow, Montreal singer-songwriter Sea Oleena returns with Weaving a Basket (Independent), released this fall without any prior announcement or label backing. The record doesn't really need an introduction, though—it's a stunning return that stands entirely on its own. Oleena's music has always been atmospheric, but Weaving a Basket is possibly her most experimental effort yet, simple but intricate, like the craft that inspires its title. Oleena stages a delicate interplay between her soft voice, acoustic guitar, and layers of ambient electronics and samples. The record's mood is calm, pensive and mournful—shaped by details like a Molly Drake piano sample or a bird's chirp. Sometimes Oleena's voice is part of the soundscape, sometimes it's clearer up front. On "Carrying," she sings, "Mother sends me flowers when my baby dies / Crying on the ...