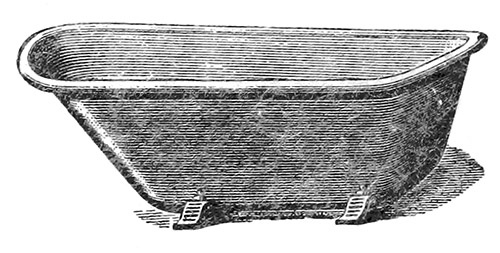 Black Water Lilies
Writing from Quebec. Translated by Melissa Bull.
He invited her over out of the blue, over the phone. They only spoke about once every two or three months, out of respect for the time they'd spent together. Out of politeness. Do you want to come over for tea, he'd asked, and she'd accepted.

They set a date. Almost a year since they'd last seen each other. She showed up at his place and they're sitting, now, the table between them like bulletproof glass. He's probably never made tea before; he threw the leaves right into the cups. They unfurl loosely in the hot water like black water lilies. He doesn't drink it, but she does, in small sips, sliding her tongue over her teeth regularly to dislodge any flecks.
There's this little twitch on his lips. A sign of his desire. She doesn't really look at him. Neither ...