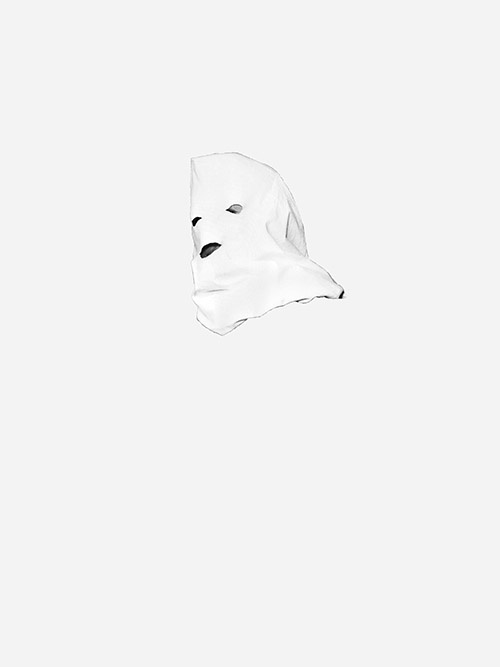 Art by Guillaume Simoneau.
Seeing Red
One man convinced Canadians that Russia was dangerous, and they've believed it ever since.
In the wake of the Soviet Union's collapse in 1991, a woman named Svetlana sat down at her dining room table in a Toronto suburb and wrote a letter to a young Vladimir Putin. At the time, Putin, thirty-nine, was working in the office of St. Petersburg's mayor, where he was heading the external relations committee. Svetlana, who had arrived in Canada from the Soviet Union nearly fifty years earlier, believed that put him in a position to address what she saw as a grave injustice.

For the entire Cold War, Svetlana and her husband had been labelled by the Kremlin as vrag naroda, enemies of the people. The Soviets had good reason to feel this way: Svetlana's husband, named Igor Gouzenko, had worked at the Soviet embassy in Ottawa before stealing classified documents and defecting, together with his wife, in 1945. 
Those papers did nothing less ...