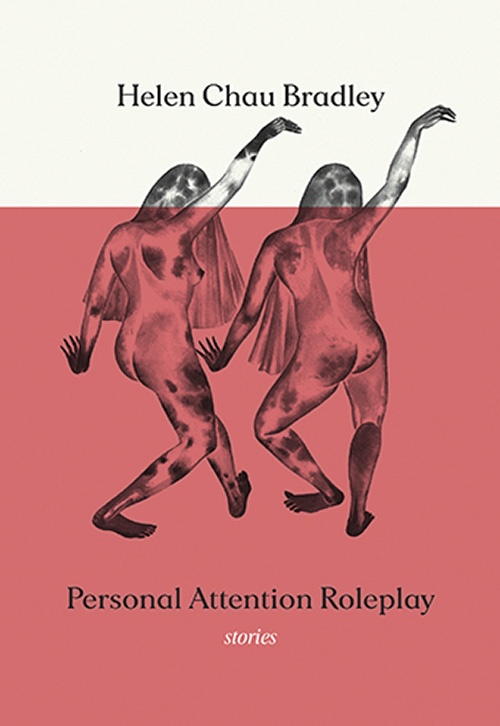 The Winter 2021 Book Room
Winter reads from Tara McGowan-Ross, Isabella Wang, Helen Chau Bradley, and others.
Nothing Will Be Different

Tara McGowan-Ross thinks she's going to die. She's twenty-seven years old and finds a lump in her left breast. In Nothing Will Be Different (Dundurn Press), she weaves together a narrative that's not only about herself, but also capitalism, colonialism and all the other isms that have shaped her identity. The memoir is honest and raw, but also deeply funny in its portrayal of grief, mental illness and addiction. McGowan-Ross's background as a poet is clear: "I will fight so hard to make it look like I'm changing," she writes. "I will fight so hard to keep things exactly the same." She often invokes the reader throughout the book, as though she's telling a story to a friend. "I have to back up a bit, here, again. Bear with me," she writes in a moving chapter about the day she ...