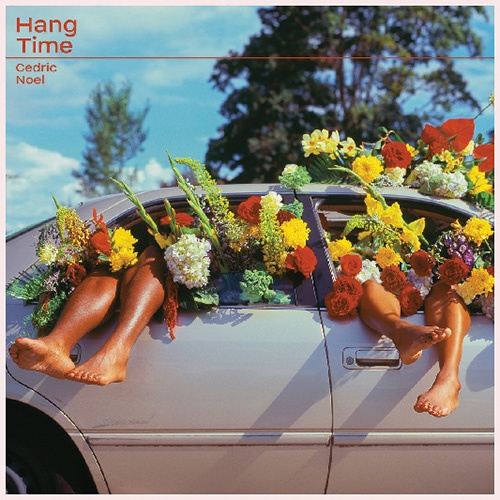 The Winter 2021 Music Room
New music from Cedric Noel, Land of Talk, Haviah Mighty, and Ombiigizi.
Hang Time

Singer-songwriter Cedric Noel has been steadily releasing his music online over the last decade, building a catalogue of carefully constructed songs indebted to ambient, folk and indie rock. Hang Time (Joyful Noise), Noel's first release on vinyl, feels like a continuation and culmination of this work. Armed with his guitar and a series of collaborators, Noel poses questions about identity, politics and intimacy. Through his forthright vulnerability, Hang Time provides a beautiful bridge between triumph and tenderness. The record's trademark is Noel's insistent strumming, which guides him through Hang Time's highs and lows. Above the strum, Noel showcases his hugely expressive voice while delicate synths and atmospherics fill the space between. Squirrel Flower's Ella Williams and Common Holly's Brigitte Naggar drop in for duets, complementing Noel's declarative and fluid lyricism. "Am I still apart from it?" he asks on "Stilling." "I ...