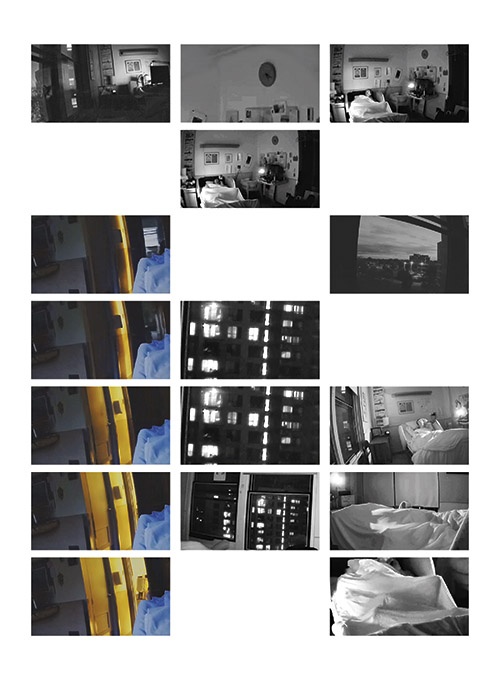 Photographs by Kitra Cahana
Against the Clock
Time restraints in long-term care homes create tension for residents and workers. Jackie Brown and Leanna Katz consider alternative ways to structure their days.
It's 1:30 PM when Michelle arrives for her shift as a personal support worker (PSW) at a long-term care home in Southeastern Ontario. She doesn't clock in until 2 PM, but the extra thirty minutes buys her time to get updates from the staff on duty. Has anyone fallen, had their meds changed, or not had a bowel movement in a few days?

When her shift begins, the tempo picks up. She prepares her cart, stacking it high with folded towels and fresh bedding, and checks the binder with her schedule for the evening. Her eight-hour shift is broken down into blocks of time: resident care, dinner, bedtime preparation, evening snack, charting. It often feels like a race to bathe one or two residents and wake others from their afternoon naps before the dining room doors open at 4:30 PM.
At dinner, Michelle feeds one resident ...