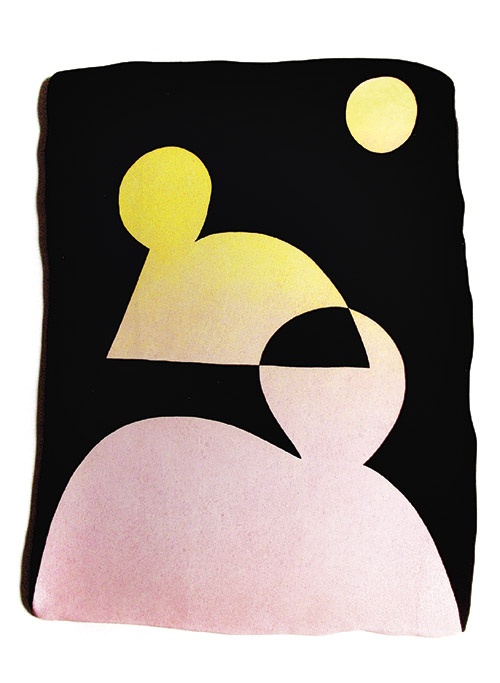 Art by Eunice Luk
The Path Forward
Jesse Galganov disappeared while backpacking in Peru nearly five years ago. When a friend goes missing, writes Ben Libman, there's both everything and nothing to do about it.
It begins like this. You return home one Saturday afternoon in October, the leaves on the trees in Central Park barely bronzed, and recline on the sofa by the window, tea in hand, to read through your social media accounts. On Facebook, a friend of yours has shared the post of another friend: Hi guys! I'm reaching out to see if anyone has heard from my good buddy, X, in the last three weeks. If you have, please message me. Thanks !!

You sit up, spilling some tea into your lap. When was the last time you spoke with X, actually? Recently, you're sure. You look through your DMs, your emails, your texts, your Snaps, and remember, as a nauseous feeling grips your abdomen, that the last time was one week before he went on his trip to South America. Four weeks ago, then. You had just arrived at ...