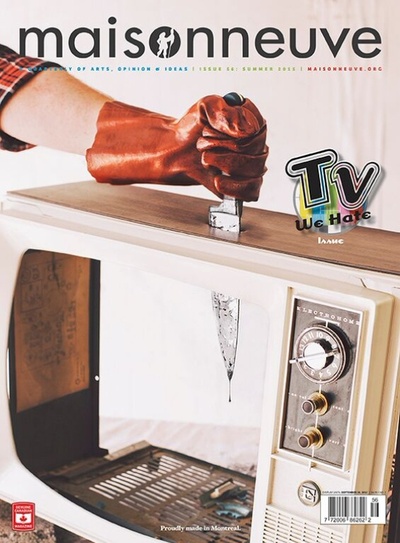 Maisonneuve Nominated for Eighteen National Magazine Awards, including Magazine of the Year
May 2, 2016
Maisonneuve is proud to announce that we're up for a record eighteen nods at this year's National Magazine Awards, including Magazine of the Year!

Other nominations include:
Best New Photographer 
Photojournalism & Photo Essay 
Magazine Cover 
Arts & Entertainment 
Essays 
Health & Medicine

Politics & Public Interest 
Society 
Illustration & Photo Illustration 
Portrait Photography
Spot Illustration

Thank you to all of our 2015 contributing writers, artists, photographers and interns! 
Your donations tell an important story!